Supporting You in Your Time of Grief
Tabitha's comprehensive bereavement program offers support to spouses and family members during a time of loss. Our bereavement services include:
Individual and Family Counseling
Telephone Support
Hospice Bereavement Volunteer Visits
Community Counseling and Resource Referrals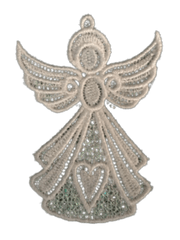 Grief Note
Grieving is a lengthy and difficult process that can feel overwhelming during the holiday season.
You may find yourself missing your loved one more than usual as you remember fond holiday memories you shared together. You might even find yourself wondering, "How will I make it through this time of year?"
People often look for signs to connect with their loved one. For example, a cardinal visiting your yard is often said to be a visitor from heaven, or when you hear a certain song or smell a specific scent, you may perceive it as a sign from your loved one above.
As we celebrate holidays special to our loved ones, special connections occur through scents, decorations, food & music.
Remembering Angels
This December, join Tabitha's Bereavement Team in lighting an angel in memory of those we have served at Tabitha Hospice throughout the year of 2023.
Let this angel remind you that you aren't alone in your grief, and the lights remind us that light and hope shine brightly in the darkness that grief and loss can bring. Angels will stay lit throughout December.
If you want to see the angels, they will be at Journey House in Lincoln and Foster Park in York.
Weather permitting, join us for a dedication service:
Friday, Dec. 1 @ 4 p.m., Foster Park in York, NE
Friday, Dec. 9 @ 4 p.m., Tabitha's Journey House back patio in Lincoln, NE
Please RSVP by calling 402.486.8506. If you are unable to attend the service but would like an angel ornament, please contact your Tabitha Bereavement Coordinator.
If you need to talk about your grief or learn more about grief coping tools, please contact us.
---
Tabitha Grief Support Groups & Remembrance Services
Grief and support groups are open to anyone in the community experiencing loss or needing support. Contact us for more information on Tabitha's grief groups throughout central and southeast Nebraska.
Tabitha also holds regular Remembrance Services throughout the year to honor your loved one.
Plus, there are internal and external educational offerings on occasion for additional support.
A Time to Mourn Remembrance Service
---
---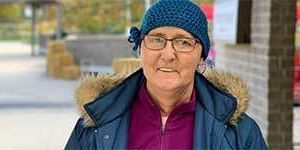 Tips for Caregivers
Assisting someone under hospice care can be difficult. Tabitha offers a variety of helpful articles from managing anticipatory grief, taking care of yourself, visiting with children, reminiscing, communication, spiritual health and talking to someone on hospice.
---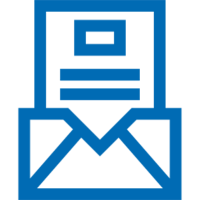 Embrace Newsletter
Tabitha Hospice offers an educational Embrace Newsletter, filled with grief information and support that many have found helpful. By signing up, you'll receive seven issues over the next 18 months.
---
Bereavement Coordinators
Juanita Steenbakkers

Jason Padilla
---
Hospice News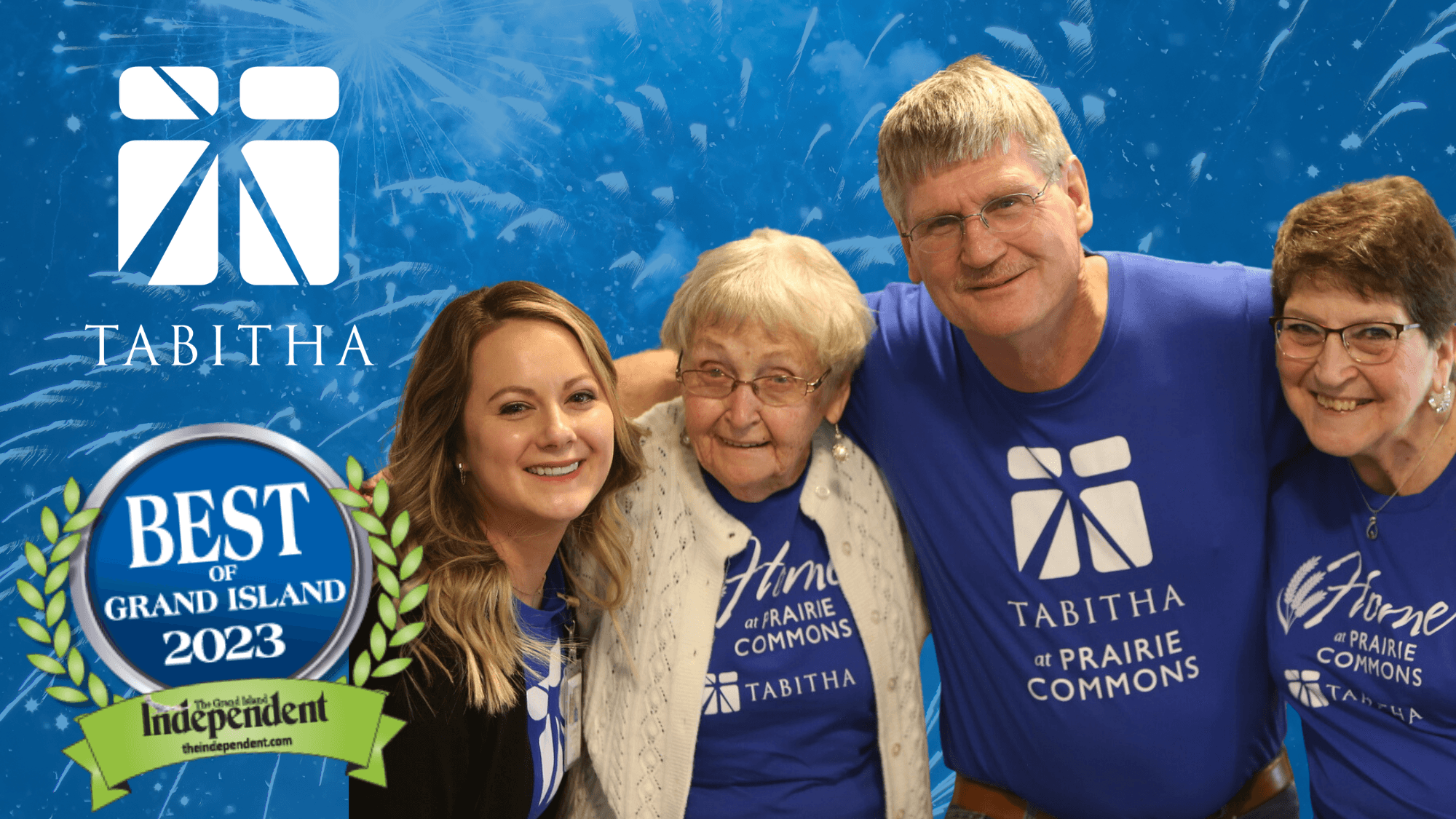 It's that time again to cast your votes for Tabitha and other Grand Island community favorites. Read more.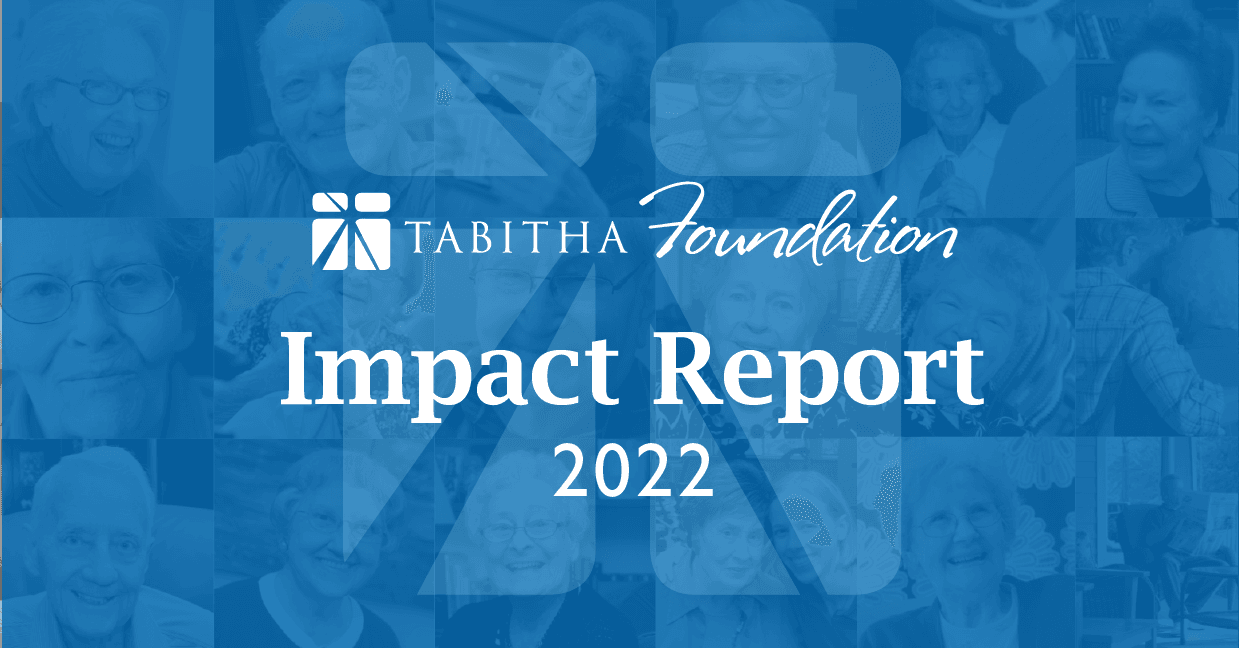 Take a glimpse and dive into Tabitha's local impact throughout Nebraska in 2022. Read more.