Supporting You in Your Time of Grief
Tabitha's comprehensive bereavement program offers support to spouses and family members during a time of loss. Our bereavement services include:
Individual and Family Counseling
Telephone Support
Hospice Bereavement Volunteer Visits
Community Counseling and Resource Referrals
Grief Note
With Christmas and New Year's behind us, you may be thinking about the next milestone without your loved one present. Even though we wish time had stopped when our loved one died, it carries on.
Time is a great reminder of our loss, especially when special days, such as Valentine's Day or birthdays, come up on the calendar. When we grieve, we mourn the loss of what was or what we wish had been.
One approach to embracing these special days is to use the time to remember our loved ones and celebrate our love for them. One way to do this is to understand and accept that death ends a life but not a relationship.  Our love for them hasn't ended.
Remembering is a process of incorporating this ongoing relationship into our lives in new ways that honor and respect our loved one. When we make this process personal and unique, it allows us to choose an activity to celebrate the connection, ultimately bringing us to healing and peace.
Try this out: reflect on something you can do to remember your loved one. Examples include playing a particular song, eating something that was special to both of you or displaying a picture of a place the two of you visited together. Creating and practicing personal remembrances can be painful at first, but they can help us release the pain and free us to make our memories a positive grounding for our lives moving forward.
The wonderful thing about love is that it is truly eternal; the love we give and receive lives on in the people we have loved. It is our hope that this love sustains you and comforts you in your time of grieving.
---
Tabitha Grief Support Groups & Remembrance Services
Grief and support groups are open to anyone in the community experiencing loss or needing support. Contact us  for more information on Tabitha's grief groups throughout central and southeast Nebraska.
Tabitha also holds regular Remembrance Services throughout the year to honor your loved one.
Plus, there are internal and external educational offerings on occasion for additional support.
Remembering Angels Dedication Ceremony
---
Tips for Caregivers
Assisting someone under hospice care can be difficult. Tabitha offers a variety of helpful articles from managing anticipatory grief, taking care of yourself, visiting with children, reminiscing, communication, spiritual health and talking to someone on hospice.
---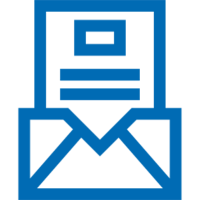 Embrace Newsletter
Tabitha Hospice offers an educational Embrace Newsletter, filled with grief information and support that many have found helpful. By signing up, you'll receive seven issues over the next 18 months.
---
Bereavement Coordinators
Tabitha Hoffman

Juanita Steenbakkers
---
Hospice News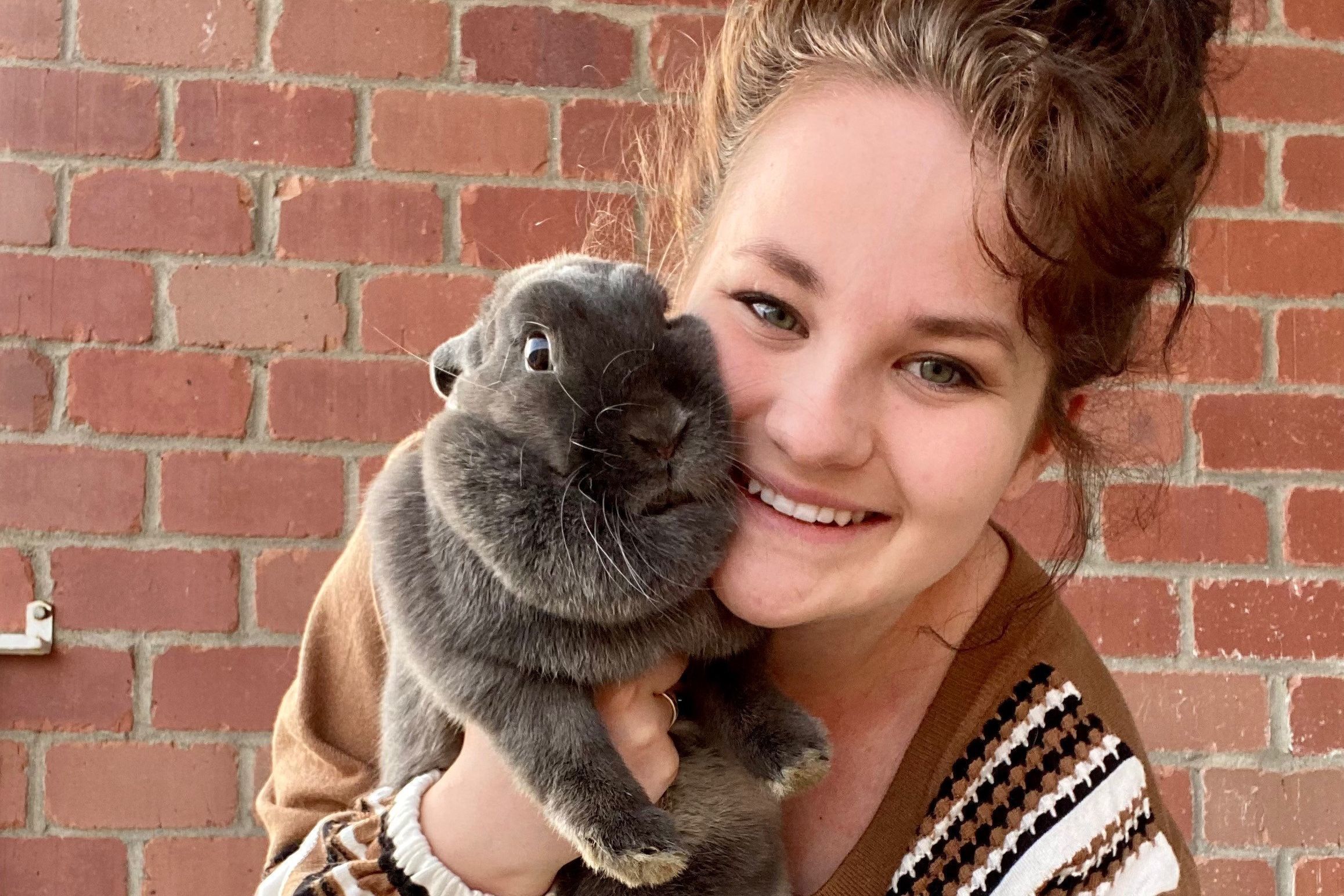 With a passion for helping older adults, Delaney Patten first donated her time to nonprofit Tabitha as a temporary volunteer, then later became an employee and hospice volunteer. Read more.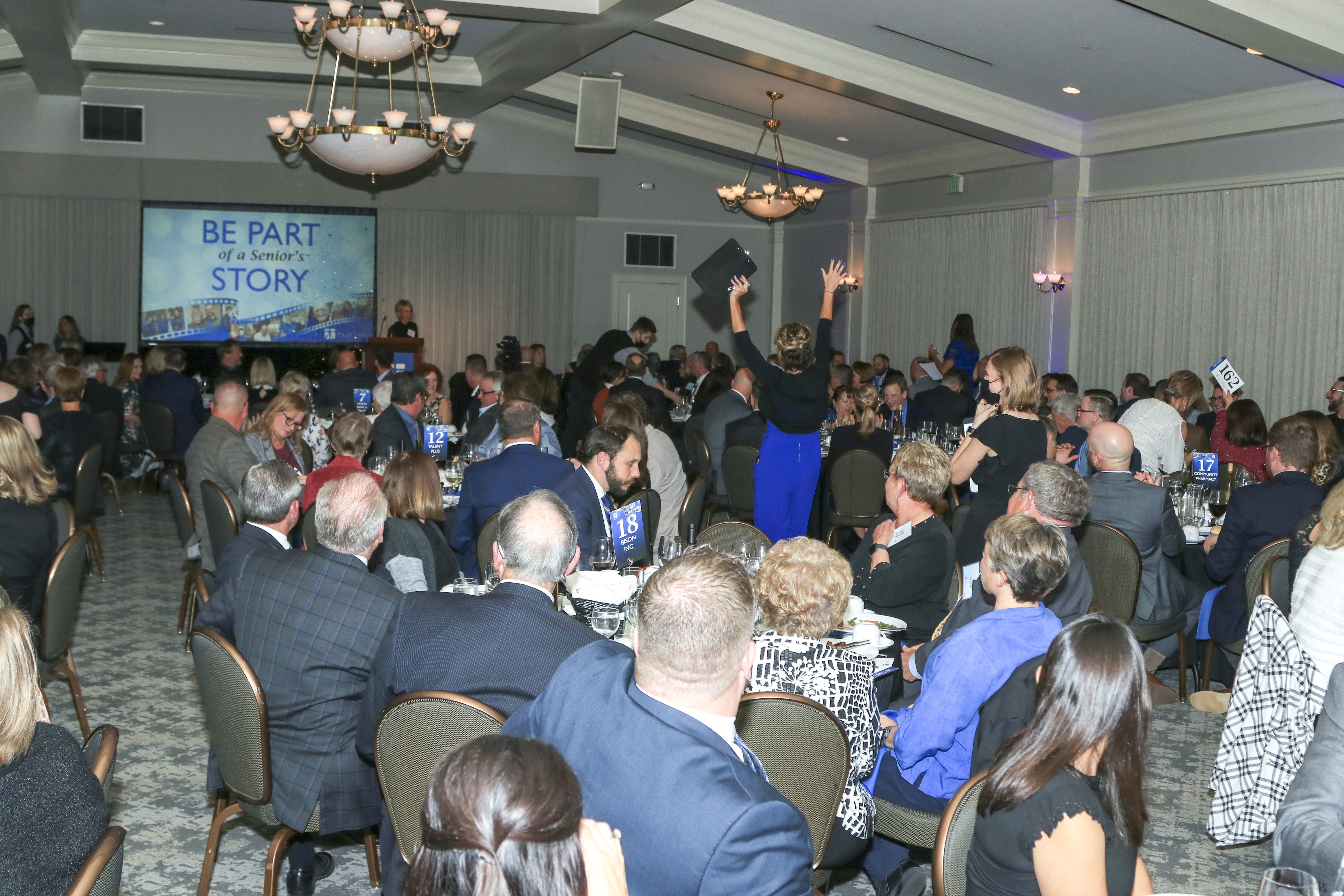 Senior care advocates celebrated together for the first time in two years at nonprofit Tabitha's major fundraiser, The Signature Event, Nov. 11, at the Country Club of Lincoln. Read more.