Supporting You in Your Time of Grief
Tabitha's comprehensive bereavement program offers support to spouses and family members during a time of loss. Our bereavement services include:
Individual and Family Counseling
Telephone Support
Hospice Bereavement Volunteer Visits
Community Counseling and Resource Referrals
Grief Note
As the seasons change and summer gives way to fall, we may recognize that our lives change, too. We lose people we love through death or other circumstances and think of seasonal activities we did with those who have departed: apple picking, running through the corn maze, high school football games or raking leaves. Grief is personal, yet everyone grieves.
You may have children or teenagers who are grieving. They started a new school year without mom/dad or grandma/grandpa. It could be a relief to get back into routine. Or maybe it was unsettling; one of their "safe people" is no longer with them. Help them find new safe people to talk to—not to replace the person who died, but just to have someone for support. A teen whose parent died may not speak about their grief to their remaining parent because they are both hurting.
A child whose grandparent watched them after school may miss the comfort and safety of that time. Acknowledge their feelings. Continue your fall traditions like apple picking or trick-or-treating while allowing them space to feel that things are now different. You can also help them express their grief through artwork, writing or sharing a favorite seasonal dish of the loved one, like apple pie. It is normal for kids to grieve, then go out and play; it is also normal for kids and teens to experience grief as they grow and experience milestones without the loved one present.
If you do not know how to talk to them about grief, consider watching a movie (Up or Coco) or reading a book about grief (Fall of Freddie the Leaf or The Invisible String). There are also organizations that specialize in children/teen grief. If they seem to be doing okay, encourage them to recognize the loss but enjoy the life they are living.
Death brings uncertainty but support, love, and comfort from trusted adults makes a difference. We at Tabitha hope for the best for all of our bereaved families. If there is any way we can help, please reach out to our Bereavement team by calling 402.486.8506 or emailing Bereavement@Tabitha.org.
---
Tabitha Grief Support Groups & Remembrance Services
Grief and support groups are open to anyone in the community experiencing loss or needing support. Contact us  for more information on Tabitha's grief groups throughout central and southeast Nebraska.
Tabitha also holds regular Remembrance Services throughout the year to honor your loved one.
Plus, there are internal and external educational offerings on occasion for additional support.
A Time to Mourn Remembrance Service
---
---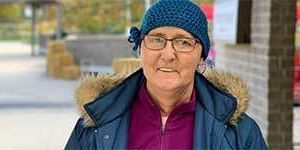 Tips for Caregivers
Assisting someone under hospice care can be difficult. Tabitha offers a variety of helpful articles from managing anticipatory grief, taking care of yourself, visiting with children, reminiscing, communication, spiritual health and talking to someone on hospice.
---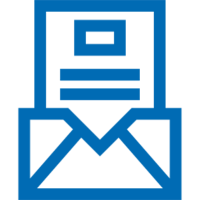 Embrace Newsletter
Tabitha Hospice offers an educational Embrace Newsletter, filled with grief information and support that many have found helpful. By signing up, you'll receive seven issues over the next 18 months.
---
Bereavement Coordinators
Tabitha Hoffman

Juanita Steenbakkers
---
Hospice News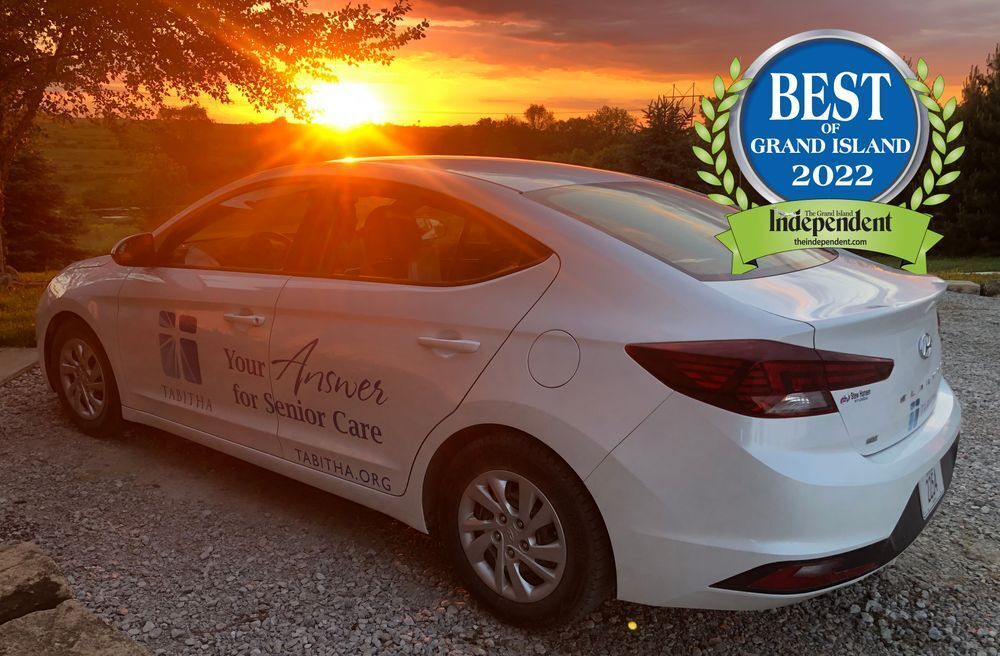 Through Aug. 18, vote Tabitha daily for Best of Grand Island—hospice and in-home care company. Vote online at BestofGI.com and text 645 & 711 to 308.222.3146.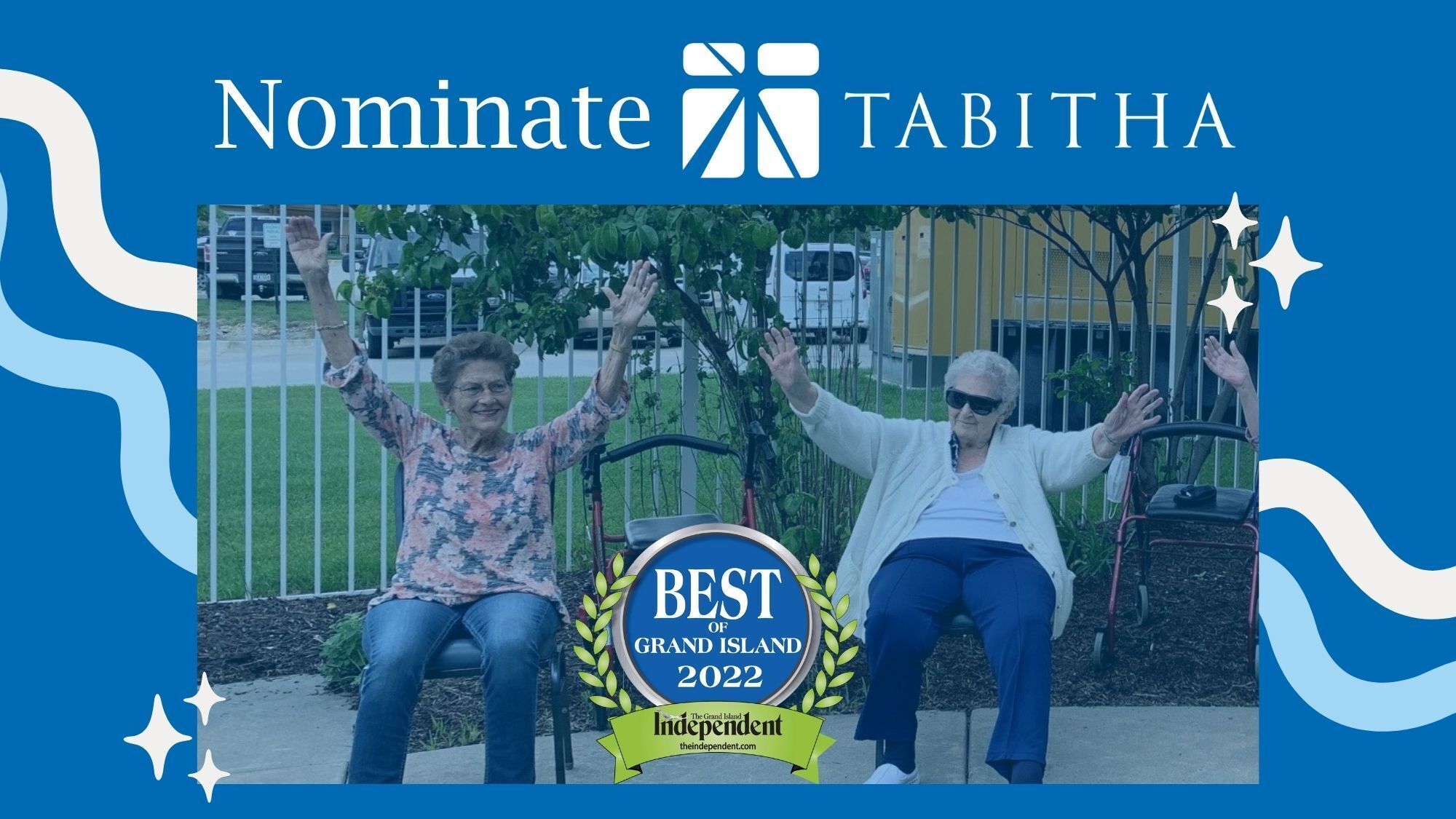 Through July 7, nominate Tabitha for Grand Island's "Best of the Best" in Hospice, In-Home Care Company, Place to Work and Customer Service categories!