Supporting You in Your Time of Grief
Tabitha's comprehensive bereavement program offers support to spouses and family members during a time of loss. Our bereavement services include:
Individual and Family Counseling
Telephone Support
Hospice Bereavement Volunteer Visits
Community Counseling and Resource Referrals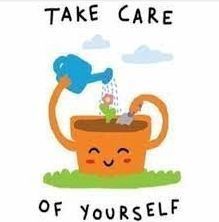 Grief Note
Grief can affect many things in our lives and in ourselves. It can affect our daily schedule and often things get neglected. One of the biggest things we neglect is the ability to care for ourselves as a whole person. The idea of caring for ourselves as a whole means that we are meeting our physical, mental, emotional and spiritual needs. Many times these parts of ourselves are neglected before a death because of caregiving and anticipatory grief. The neglect often continues after the loss.
Often when people think about self-care they think about doctor visits, eating right, drinking water, exercise and sleep. These obvious aspects of self-care are very important however, there is so much more to consider. Mental, emotional and spiritual needs should be considered.
If you are not quite sure if you are meeting all of your self-care needs, challenge yourself. Considering the above-mentioned areas, ask these questions: Do I feel good physically, or is there something I need to improve on when caring for my body? Do I take "breaks" throughout the day to simply be present, or am I too busy to pause? Do I often feel overwhelmed or stressed, or do I feel like I process things well? Do I validate and express all of my grief feelings, or do I push them aside thinking I will deal with them later? Is my spiritual life where I want it to be, or do I have questions in regards to my spirituality? 
Taking time to evaluate ourselves as a whole can help us grow as a person and reduce the pain and suffering that can come with grief. Get outside this summer to evaluate where you are in your grief and nourish yourself.
And remember, if you need to talk to someone to help with your grief, please reach out: 402.486.8506 or email Bereavement@Tabitha.org.
---
Tabitha Grief Support Groups & Remembrance Services
Grief and support groups are open to anyone in the community experiencing loss or needing support. Contact us  for more information on Tabitha's grief groups throughout central and southeast Nebraska.
Tabitha also holds regular Remembrance Services throughout the year to honor your loved one.
Plus, there are internal and external educational offerings on occasion for additional support.
A Time to Mourn Remembrance Service
---
---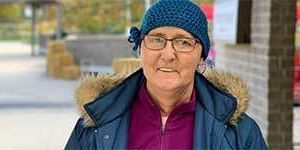 Tips for Caregivers
Assisting someone under hospice care can be difficult. Tabitha offers a variety of helpful articles from managing anticipatory grief, taking care of yourself, visiting with children, reminiscing, communication, spiritual health and talking to someone on hospice.
---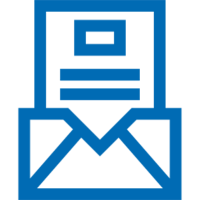 Embrace Newsletter
Tabitha Hospice offers an educational Embrace Newsletter, filled with grief information and support that many have found helpful. By signing up, you'll receive seven issues over the next 18 months.
---
Bereavement Coordinators
Rod Zach

Lincoln/Lancaster & Nebraska City Area

Tabitha Hoffman

Juanita Steenbakkers

Karina Martinez
---
Hospice News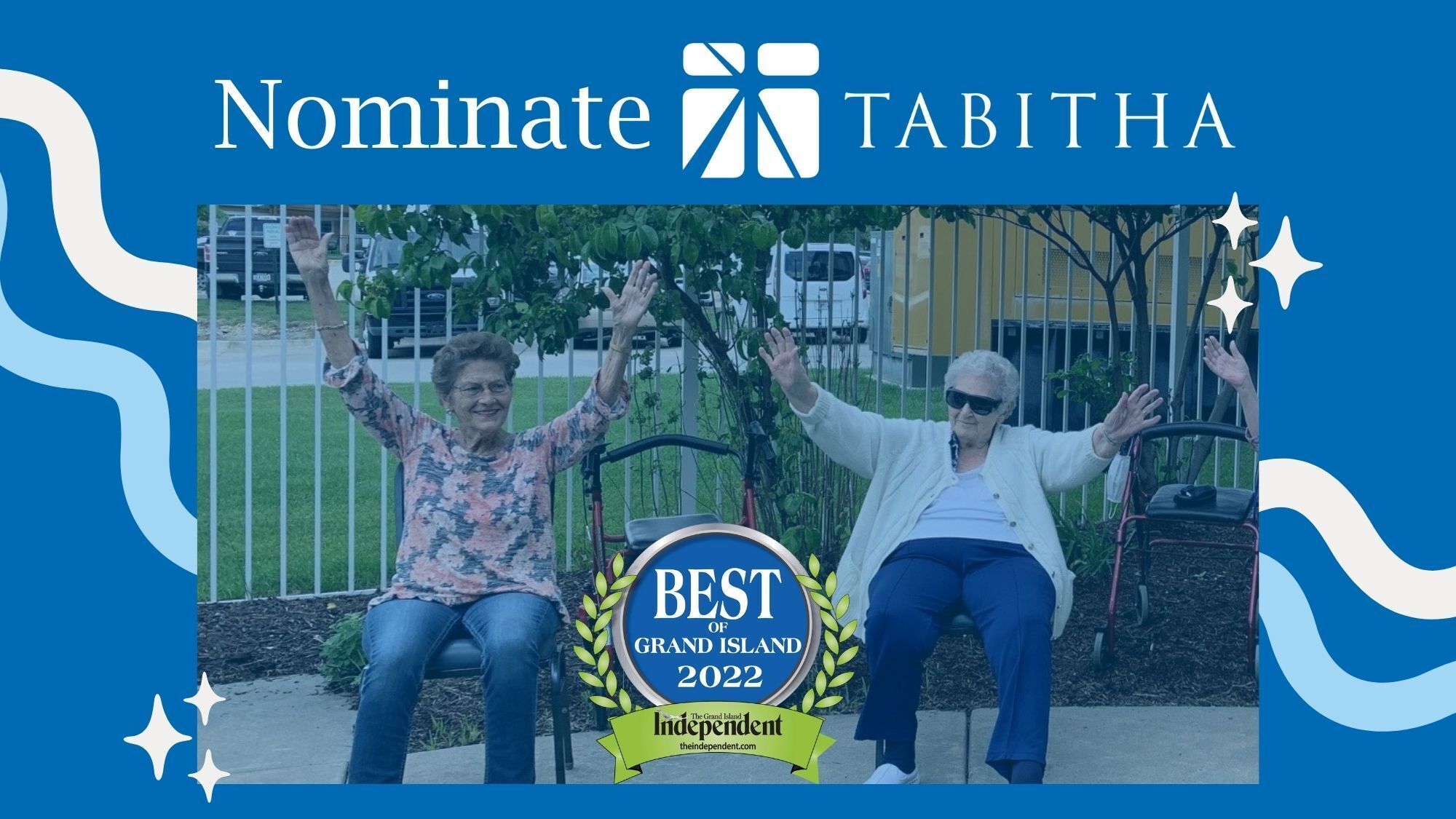 Through July 7, nominate Tabitha for Grand Island's "Best of the Best" in Hospice, In-Home Care Company, Place to Work and Customer Service categories!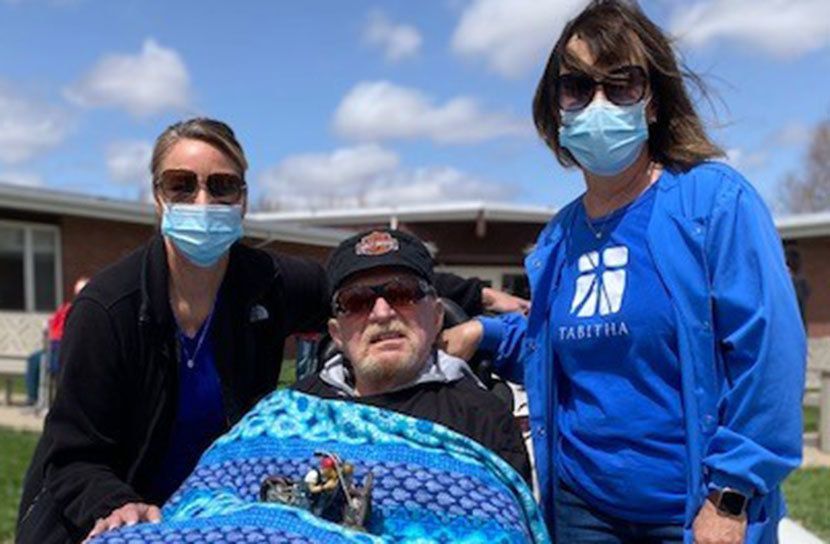 Donald Starkey, a lifelong motorcycle enthusiast and Tabitha Hospice client, received a memorable rally of riders thanks to his Hospice nurse and ABATE of Nebraska motorcycle club. Read more.