Supporting You in Your Time of Grief
Tabitha's comprehensive bereavement program offers support to spouses and family members during a time of loss. Our bereavement services include:
Individual and Family Counseling
Telephone Support
Hospice Bereavement Volunteer Visits
Community Counseling and Resource Referrals
Grief Note
Grief can be difficult work and we often feel the need for a time of relaxation and renewal. Guilt can be a very normal response to beginning to enjoy life in some way when your loved one is gone and can no longer enjoy life with you. Survival guilt is guilt from being the one who lived when our loved one died. This can come up when a loved one died early from a disease such as COVID or suffered from a form of dementia, interfering with hopes and plans for future trips or fun experiences. We can feel a sense of betrayal when we laugh again.
Coping with these forms of guilt is similar. Begin with asking yourself what your loved one would want from you. Would they want you to experience joy again, to take a trip or vacation individually or with family? When we laugh or experience joy, again this reminds us that both sorrow and happiness are part of life. Many people who come to the end of their life have advice for those they leave behind which includes living life to the fullest. These experiences of joy and renewal then become honoring your loved one's wishes rather than a betrayal of your relationship.
It helps to use a moment of your trip, gathering or vacation to honor your loved one. Perhaps the first trip could be to a place that your loved one enjoyed or always wished to go. Sometimes families include an activity, such as fishing, that was a favorite or enjoy a meal in honor of the loved one. The choices are many but the goal is to make a small part of the gathering something that connects with your loved one. In grief and in happiness we encourage you to live your one precious life to the fullest. If you need to talk about navigating your grief journey, we are here to help.
---
Tabitha Grief Support Groups & Remembrance Services
Grief and support groups are open to anyone in the community experiencing loss or needing support. Contact us  for more information on Tabitha's grief groups throughout central and southeast Nebraska.
Tabitha also holds regular Remembrance Services throughout the year to honor your loved one.
Plus, there are internal and external educational offerings on occasion for additional support.
---
Tips for Caregivers
Assisting someone under hospice care can be difficult. Tabitha offers a variety of helpful articles from managing anticipatory grief, taking care of yourself, visiting with children, reminiscing, communication, spiritual health and talking to someone on hospice.
---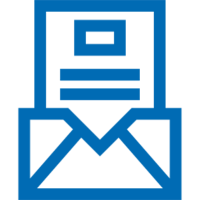 Embrace Newsletter
Tabitha Hospice offers an educational Embrace Newsletter, filled with grief information and support that many have found helpful. By signing up, you'll receive seven issues over the next 18 months.
---
Bereavement Coordinators
Abbe Henre

Lincoln/Lancaster & Nebraska City Area

Tabitha Hoffman

Juanita Steenbakkers
---
Hospice News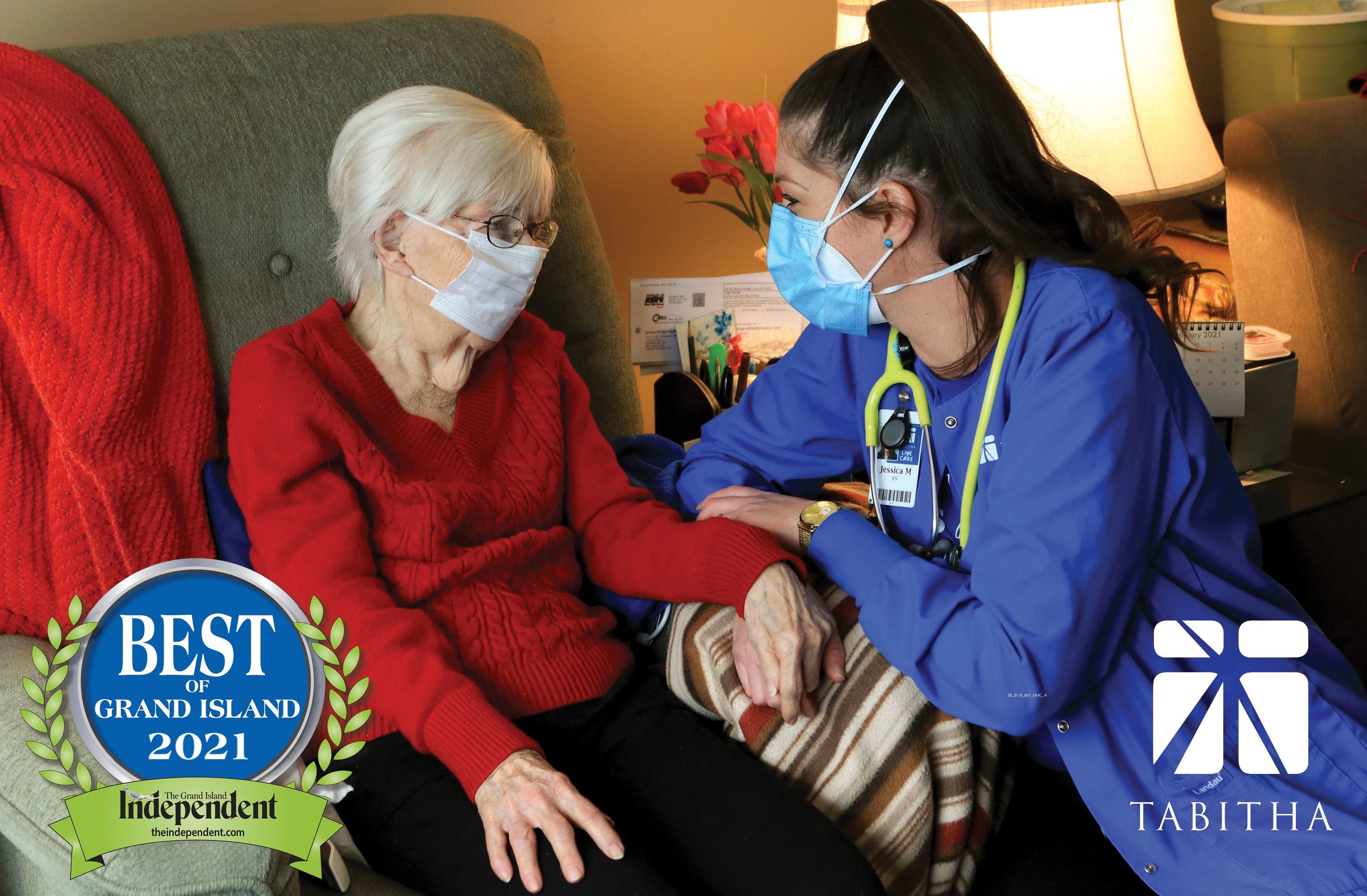 Nominate Tabitha for best hospice and in-home care company in the 2021 Best of Grand Island contest between now and July 12.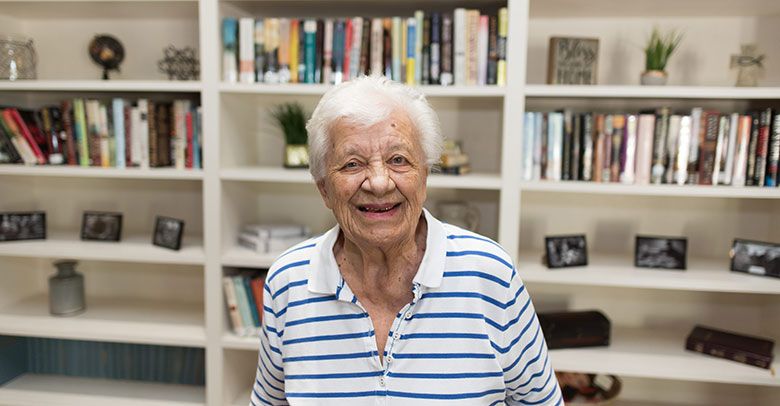 Home injuries such as falls or accidents are a leading cause of death for Americans. Follow these tips to keep your home safe.