Supporting You in Your Time of Grief
Tabitha's comprehensive bereavement program offers support to spouses and family members during a time of loss. Our bereavement services include:
Individual and Family Counseling
Telephone Support
Hospice Bereavement Volunteer Visits
Community Counseling and Resource Referrals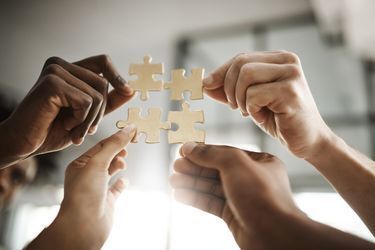 Grief Note
Whether you are experiencing loss or are anticipating life without a loved one, grief truly is an all-consuming experience. Humans are social creatures built for companionship. Your relationships — and connections you shared with people who have passed — give your life meaning. The same is true for the connections that exist throughout your life.
A key need for mourning humans is receiving and accepting support from others. This empathy allows you to express natural and necessary grief outside of yourself. Keep in mind, just as grief looks different for every individual, so does connecting with others in grief. Everyone has different needs, desires and even expectations, so be gentle with yourself and others around you.
The varied perspectives you will hear from others on their loss can provide you an opportunity to reflect — to see that what you are feeling is as powerful as it is normal. Even the most painful thoughts are easier to wrestle with when you've found others who have experienced them too. Seeking connections provides you with the tools you may need to process a loved one's death, better incorporate grief into your story, and come to terms with how your life has changed.
Judgement-free discussion, listening ears and genuine understanding will help you learn more about how you may adjust to the overwhelming presence of grief. Carry it with others, instead of shouldering it alone. These people will never replace the person who died, but they can and will make life worth living again. Such is part of the journey of grief.
The journey of grief can seem bleak and lonelyㅤㅤㅤㅤㅤㅤㅤ Look in front of you…
There are others encouraging and guiding youㅤㅤㅤㅤㅤㅤㅤㅤ Look beside you…
There are others on the same journeyㅤㅤㅤㅤㅤㅤㅤㅤㅤㅤㅤㅤ Look behind you…
There are others encouraged by you ㅤㅤㅤㅤㅤㅤㅤㅤㅤWe are not alone in this journey.
If you need to talk about your grief or learn more about grief coping tools, please contact us.
---
Tabitha Grief Support Groups & Remembrance Services
Grief and support groups are open to anyone in the community experiencing loss or needing support. Contact us  for more information on Tabitha's grief groups throughout central and southeast Nebraska.
Tabitha also holds regular Remembrance Services throughout the year to honor your loved one.
Plus, there are internal and external educational offerings on occasion for additional support.
A Time to Mourn Remembrance Service
---
---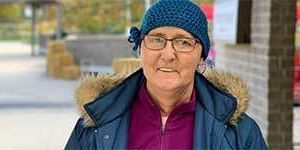 Tips for Caregivers
Assisting someone under hospice care can be difficult. Tabitha offers a variety of helpful articles from managing anticipatory grief, taking care of yourself, visiting with children, reminiscing, communication, spiritual health and talking to someone on hospice.
---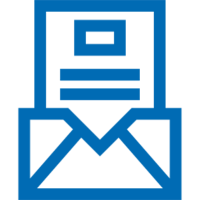 Embrace Newsletter
Tabitha Hospice offers an educational Embrace Newsletter, filled with grief information and support that many have found helpful. By signing up, you'll receive seven issues over the next 18 months.
---
Bereavement Coordinators
Juanita Steenbakkers

Sydnie Smith

Emmerie Roth
---
Hospice News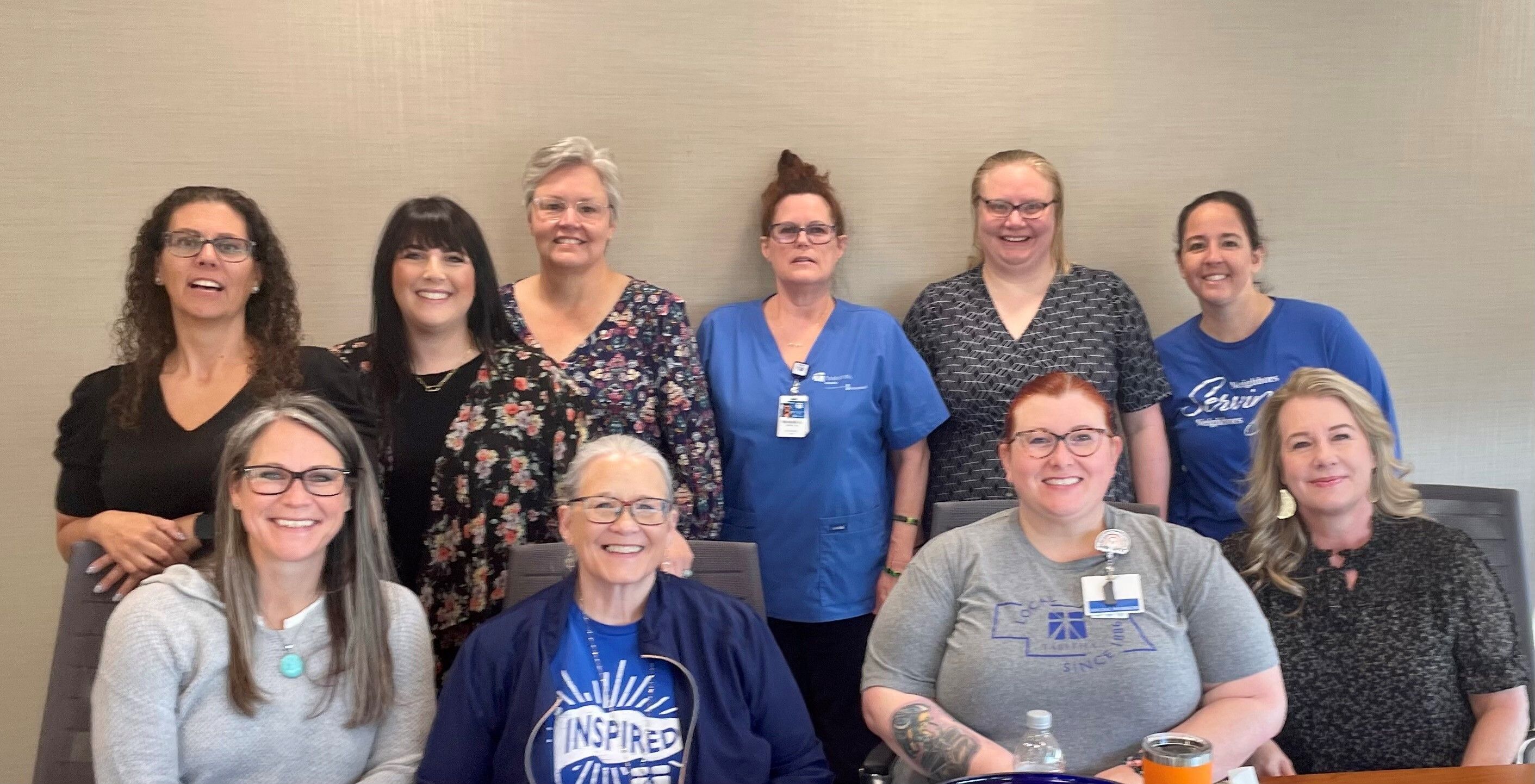 This gold standard of achievement recognizes the exceptional standards of care exhibited by Tabitha Hospice | A Collaboration with Immanuel TEAMembers. Read more.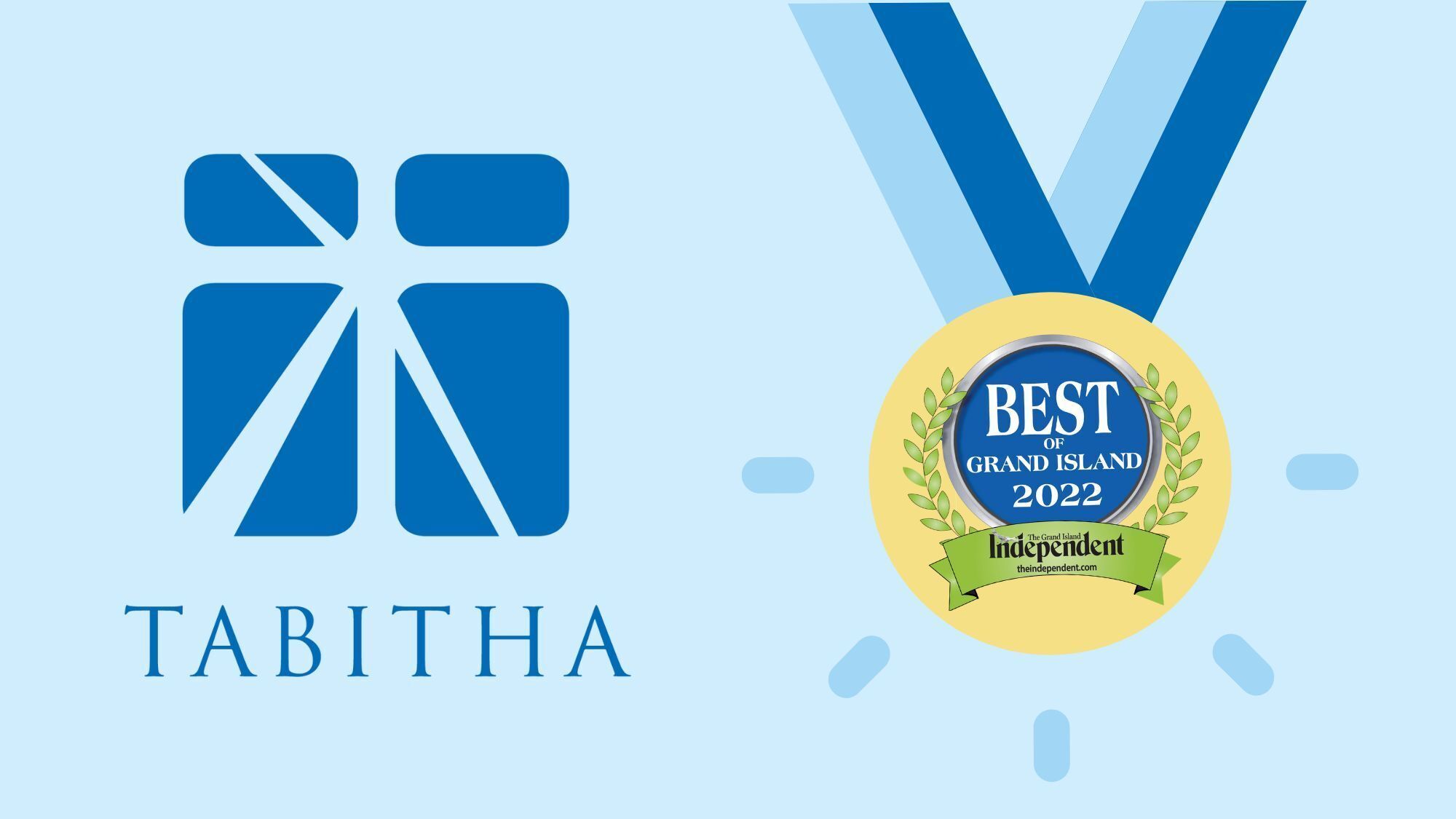 Tabitha, Nebraska's industry-leading Senior Care provider, received top honors for In-Home Health Care and Hospice in the 2022 Best of Grand Island awards. Read more.