Supporting You in Your Time of Grief
Tabitha's comprehensive bereavement program offers support to spouses and family members during a time of loss. Our bereavement services include:
Individual and Family Counseling
Telephone Support
Hospice Bereavement Volunteer Visits
Community Counseling and Resource Referrals
Grief Note
Sometimes the bravest word you can say is "help." It may be that you have always been sufficient and don't like to ask for help. Perhaps you think no one will understand how you are feeling.
Feelings of loneliness and isolation can occur. You may wonder if anyone feels the way you do. Thoughts can come across our mind "Am I crazy?"
If you can relate to any of this, you are not alone.
If people offer to help and support you, they usually mean it. We encourage you to take an extended hand offered through sympathy cards, phone messages, emails or social media posts. Take that hand, return those calls and respond to those emails, posts and cards. Maybe you've been thinking about joining a local support group - try it! Whatever it may be that you have been thinking about doing to help yourself, give yourself permission to do it! Not only is it important that you give yourself permission to grieve, you can allow yourself to be cared for by others. We do not have to be self-reliant all the time.
We here at Tabitha hope for the best for all of our bereaved families. We hope that you are doing the best that you can in this time of grief and loss. If there is any way we can help, please reach out.
---
Tabitha Grief Support Groups & Remembrance Services
Grief and support groups are open to anyone in the community experiencing loss or needing support. Contact us  for more information on Tabitha's grief groups throughout central and southeast Nebraska.
Tabitha also holds regular Remembrance Services throughout the year to honor your loved one.
Plus, there are internal and external educational offerings on occasion for additional support.
---
Tips for Caregivers
Assisting someone under hospice care can be difficult. Tabitha offers a variety of helpful articles from managing anticipatory grief, taking care of yourself, visiting with children, reminiscing, communication, spiritual health and talking to someone on hospice.
---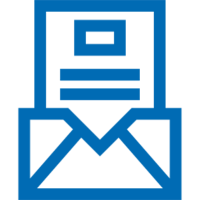 Embrace Newsletter
Tabitha Hospice offers an educational Embrace Newsletter, filled with grief information and support that many have found helpful. By signing up, you'll receive seven issues over the next 18 months.
---
Bereavement Coordinators
Abbe Henre

Lincoln/Lancaster & Nebraska City Area

Tabitha Hoffman

Juanita Steenbakkers
---
Hospice News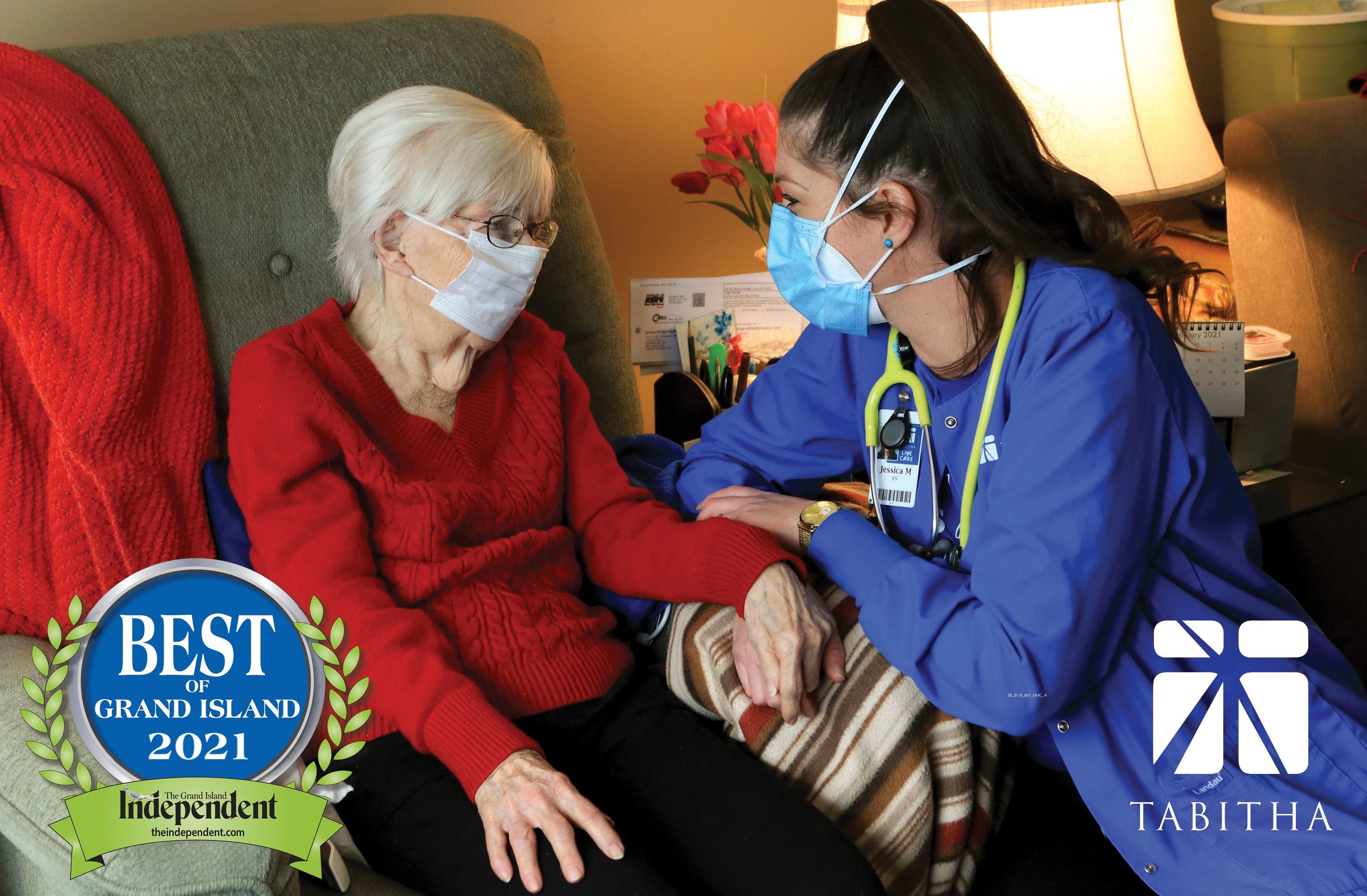 Tabitha was again voted Grand Island Independent's annual best In-Home Health Care and fan favorite for Hospice Care by area residents. Read more.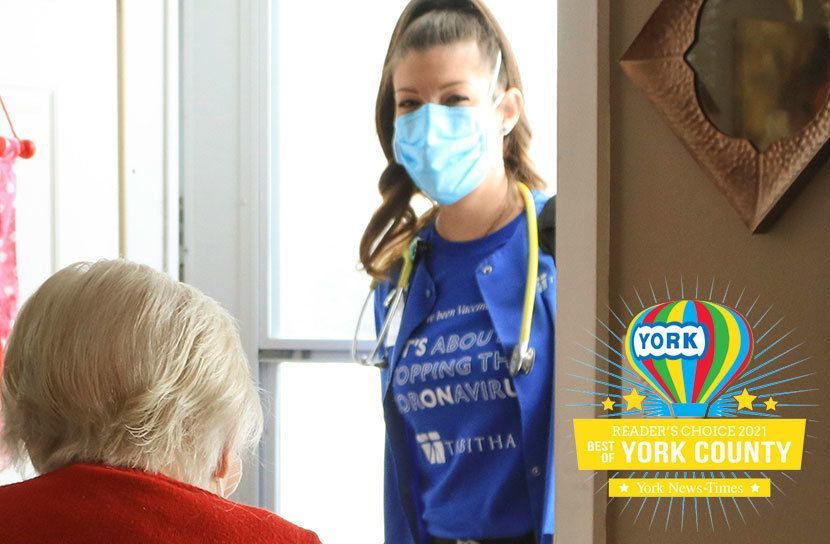 Tabitha is honored to be nominated for Best In-Home Care in the annual York Reader's Choice Awards. We need your help to win! Vote for Tabitha daily between Sept. 13-26