Supporting You in Your Time of Grief
Tabitha's comprehensive bereavement program offers support to spouses and family members during a time of loss. Our bereavement services include:
Individual and Family Counseling
Telephone Support
Hospice Bereavement Volunteer Visits
Community Counseling and Resource Referrals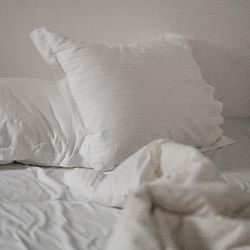 Grief Note
Grief is a complicated process that affects different aspects of life and its daily tasks. One of the most common things that may change during grief is your sleeping pattern. After losing a loved one, you may notice your sleep is troubled and full of anxiety or intrusive thoughts.
These emotions and experiences are a normal part of the grieving process, but knowing this will not help you fall asleep any easier.
Grief is also a journey into accepting your loved one is gone. Though you may understand this logically, it takes time to process. The time you spent together forms a lived experience that can be difficult to cope with during grief, and may be complicated by feelings of guilt, relief, anxiety or loneliness.
On its own, grief is exhausting, and in addition to affecting sleep, it can further complicate your energy levels and concentration.
One way to improve your sleep is to follow a good sleep hygiene plan. The Mayo Clinic recommends these things to help you sleep:
Limit caffeine in the afternoon and alcohol in the evening
Instead of electronics, TV or screens before bed, try reading, crosswords or a word search
Make your bedroom comfortable, quiet, cool and dim (or dark) as possible
Do away with or limit daytime naps, as they may affect your ability to get a full-night's rest
Stay active with exercise or walks, and stick to a consistent bedtime schedule
If intrusive thoughts or emotions bother you at night, focus on your breathing. Breathe in and out normally, at your own pace. Count each breath cycle until you get to ten, then start back at one again. If you get distracted by a thought or emotion, bring your attention back to your breath. Repeat as many times as needed. Even if you still can't get to sleep, this is an excellent way of resting the mind.
Some may need to speak with a doctor or health professional about other options. While grief can be all-consuming and interrupt our lives and sleep, healing – like rest – will come to us over time.
If you need to talk about your grief or learn more about grief coping tools, please contact us.
---
Tabitha Grief Support Groups & Remembrance Services
Grief and support groups are open to anyone in the community experiencing loss or needing support. Contact us  for more information on Tabitha's grief groups throughout central and southeast Nebraska.
Tabitha also holds regular Remembrance Services throughout the year to honor your loved one.
Plus, there are internal and external educational offerings on occasion for additional support.
A Time to Mourn Remembrance Service
---
---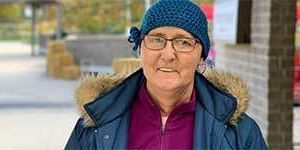 Tips for Caregivers
Assisting someone under hospice care can be difficult. Tabitha offers a variety of helpful articles from managing anticipatory grief, taking care of yourself, visiting with children, reminiscing, communication, spiritual health and talking to someone on hospice.
---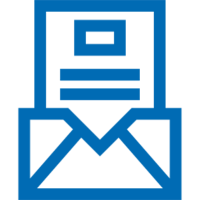 Embrace Newsletter
Tabitha Hospice offers an educational Embrace Newsletter, filled with grief information and support that many have found helpful. By signing up, you'll receive seven issues over the next 18 months.
---
Bereavement Coordinators
Juanita Steenbakkers

Jason Padilla
---
Hospice News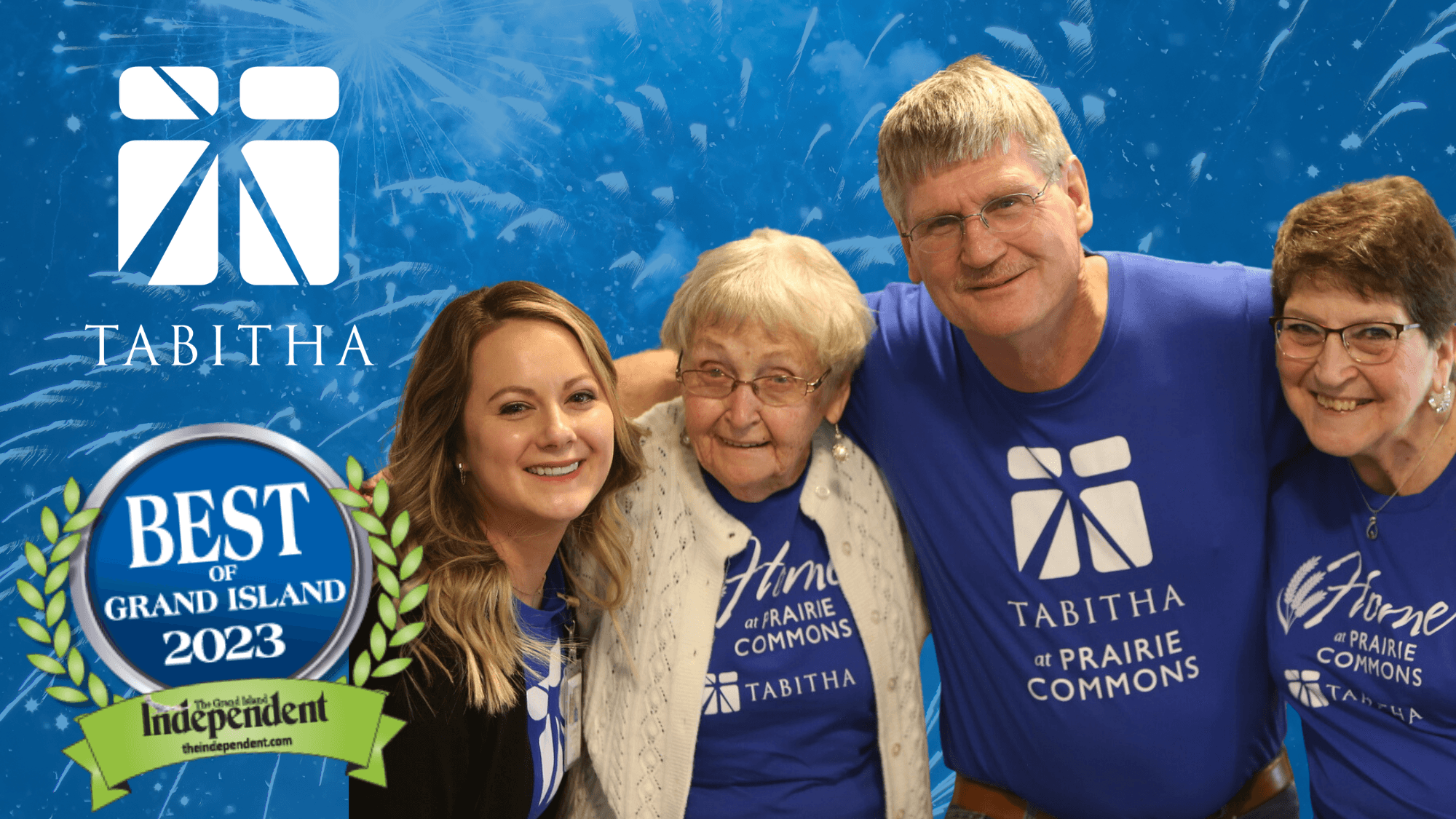 It's that time again to cast your votes for Tabitha and other Grand Island community favorites. Read more.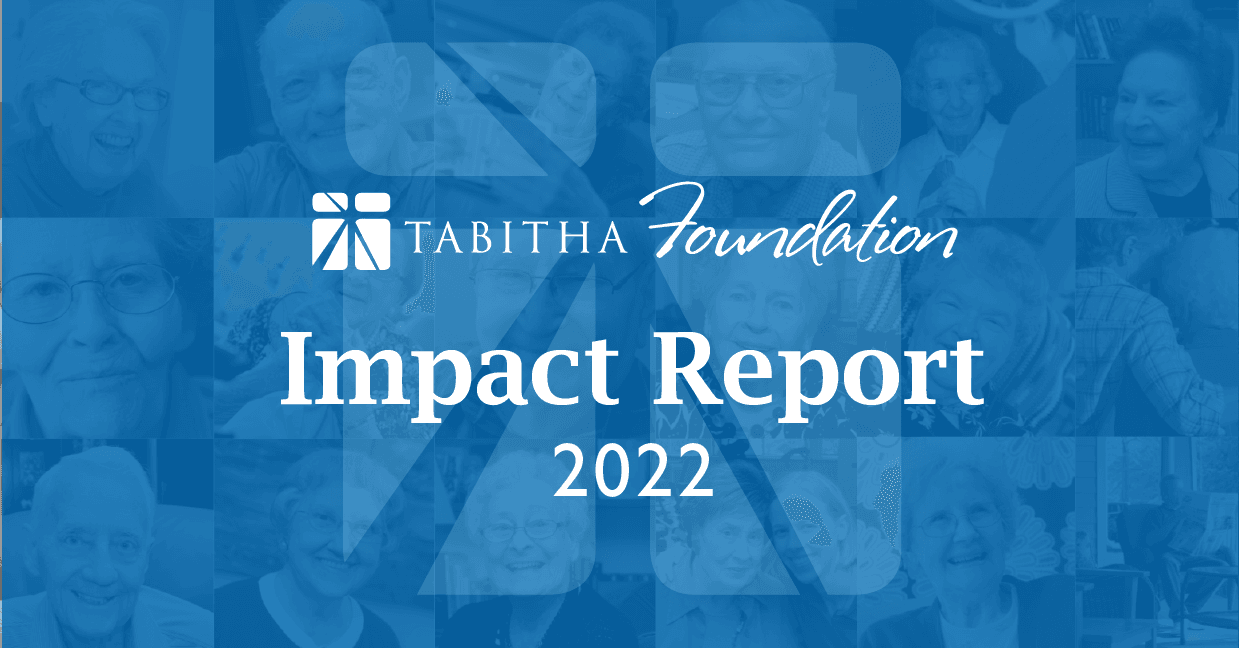 Take a glimpse and dive into Tabitha's local impact throughout Nebraska in 2022. Read more.