Supporting You in Your Time of Grief
Tabitha's comprehensive bereavement program offers support to spouses and family members during a time of loss. Our bereavement services include:
Individual and Family Counseling
Telephone Support
Hospice Bereavement Volunteer Visits
Community Counseling and Resource Referrals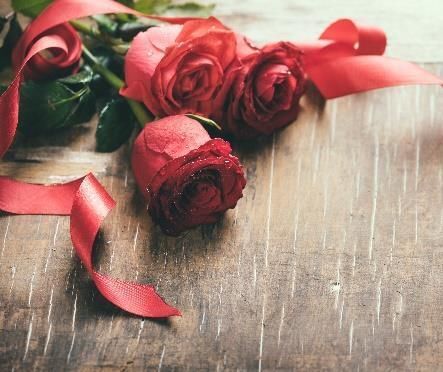 Grief Note
Certain days may be more difficult than others while grieving the loss of a loved one. With Valentine's Day coming up soon, it's safe to say that your celebration of love will look a little different this year. Holidays might bring back fond memories of your loved one, as well as other tough emotions and feelings as we proceed through life without them at our side.
Here are some ways to manage grief on Valentine's Day:
Write a letter to your loved one
Light a candle or buy flowers in honor of your loved one
Give yourself a gift for Valentine's Day, like flowers or chocolates
Spend time with someone you can share memories of your loved one with
Reminisce by looking at pictures or listen to special songs significant to you and your loved one
This month, allow yourself to talk about your loved one, talk or write a letter to your loved one, and feel any and all emotions that come your way. If it all becomes too much, reach out to friends, family or support groups to help ventilate your feelings.
"One of the most important things I've learned is how deeply you can keep loving someone after they die. You may not be able to hold them or talk to them, and you may even date someone else, but you can still love them every bit as much."
— Sheryl Sandberg, Option B
---
Tabitha Grief Support Groups & Remembrance Services
Grief and support groups are open to anyone in the community experiencing loss or needing support. Contact us  for more information on Tabitha's grief groups throughout central and southeast Nebraska.
Tabitha also holds regular Remembrance Services throughout the year to honor your loved one.
Plus, there are internal and external educational offerings on occasion for additional support.
A Time to Mourn Remembrance Service
---
---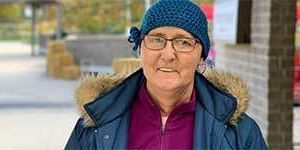 Tips for Caregivers
Assisting someone under hospice care can be difficult. Tabitha offers a variety of helpful articles from managing anticipatory grief, taking care of yourself, visiting with children, reminiscing, communication, spiritual health and talking to someone on hospice.
---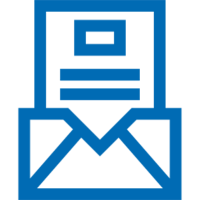 Embrace Newsletter
Tabitha Hospice offers an educational Embrace Newsletter, filled with grief information and support that many have found helpful. By signing up, you'll receive seven issues over the next 18 months.
---
Bereavement Coordinators
Juanita Steenbakkers

Sydnie Smith

Emmerie Roth
---
Hospice News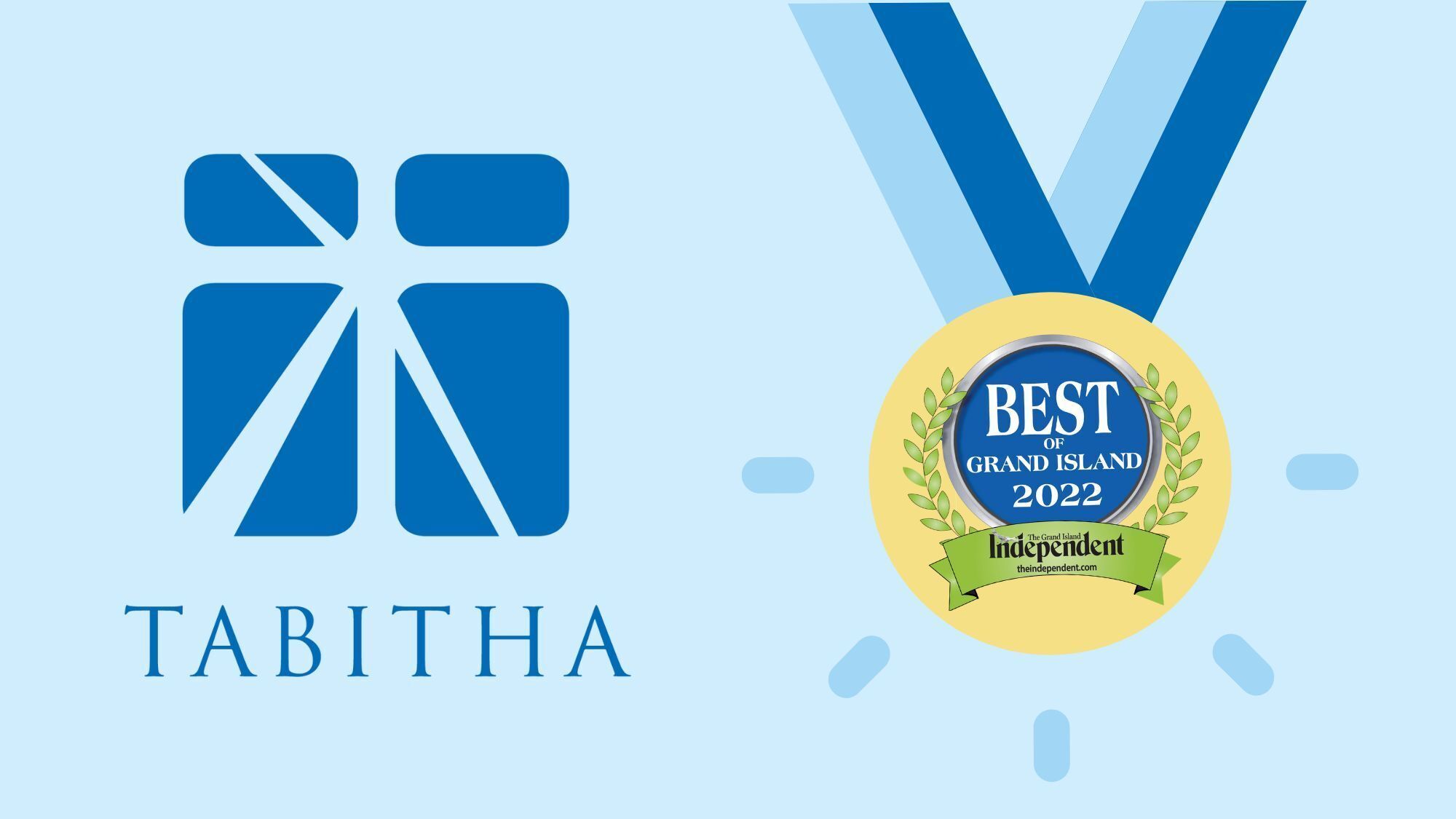 Tabitha, Nebraska's industry-leading Senior Care provider, received top honors for In-Home Health Care and Hospice in the 2022 Best of Grand Island awards. Read more.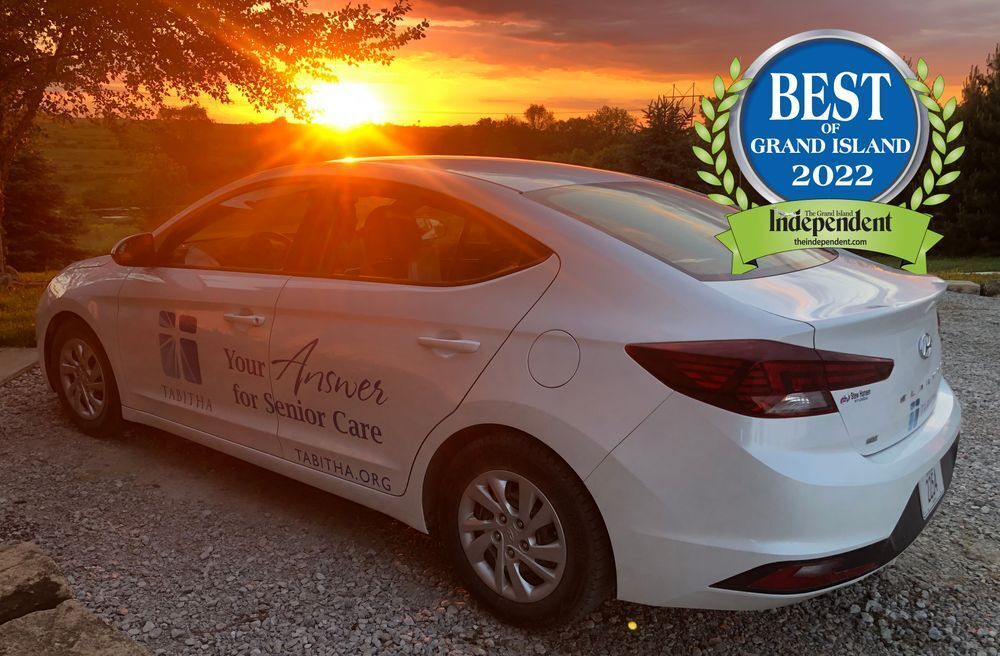 Through Aug. 18, vote Tabitha daily for Best of Grand Island—hospice and in-home care company. Vote online at BestofGI.com and text 645 & 711 to 308.222.3146.