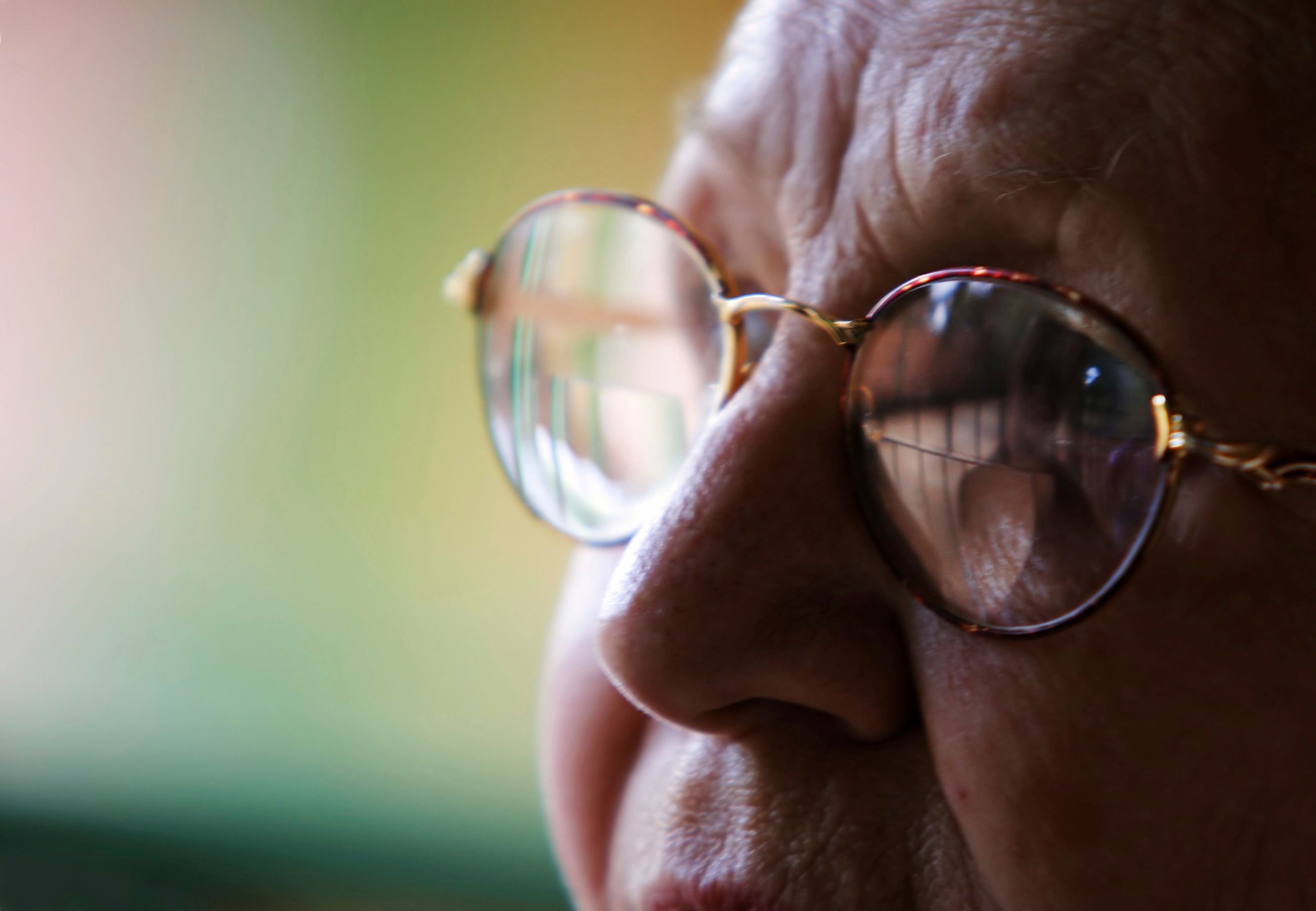 Grief at any time is difficult. Grief during a pandemic and social distancing has added challenges. It is filled with a variety of emotions (sadness, love, loss, loss of role, relief, regret, acceptance and anxiety). Now you may also feel a sense of guilt or anger at not being able to be with your loved one in their final days. You may feel cheated out of properly saying goodbye at a funeral or wish you could have done more to honor their life. You may be longing for comforting hugs from friends. We certainly can't tell you how to grieve, but we do want to give a few suggestions to help.
Acknowledge the reality of what you could or couldn't do.
You might not have been present the way you wanted to be either by stepping away for self-care or because of Coronavirus restrictions. We are not super-human, and we can't do everything perfectly. Guilt is an emotion you may experience. Remember, just because you feel guilty doesn't mean you are guilty.
Honor your feelings by expressing them in healthy ways.
Sometimes you simply have to say or write, "I am sad because…" In a safe place, let anger out. Yell at all the unfairness and the inhumanity of the situation. Hit something soft to release all of that energy you hold. Honestly expressing your feelings about the death and social distancing can help in the healing process. Consider joining an online support group.
Find ways to safely reach out.
Grief is almost always an isolating experience. Add on social distancing and your feelings of loneliness might be skyrocketing. If you are living alone after your loss, no longer having contact with people by getting out of the house, it can start to feel like a crushing weight (especially for extroverts).
Find ways to express your grief and connect with others who share it.
This is unique to your situation. Accept having a small service now while planning a larger service later. Share memories on social media or through video calls. David Kessler, author of Finding Meaning: The Sixth Stage of Grief, says, "A life and a death needs to be marked, and now we have people being robbed of that chance. You can postpone a funeral, but you can't postpone grief, so please, find a way to come together virtually and remember the person you loved now."
To learn more, contact Tabitha Hospice at 402.486.8506 or a Bereavement Coordinator at Bereavement@Tabitha.org.