COVID-19 Vaccine Information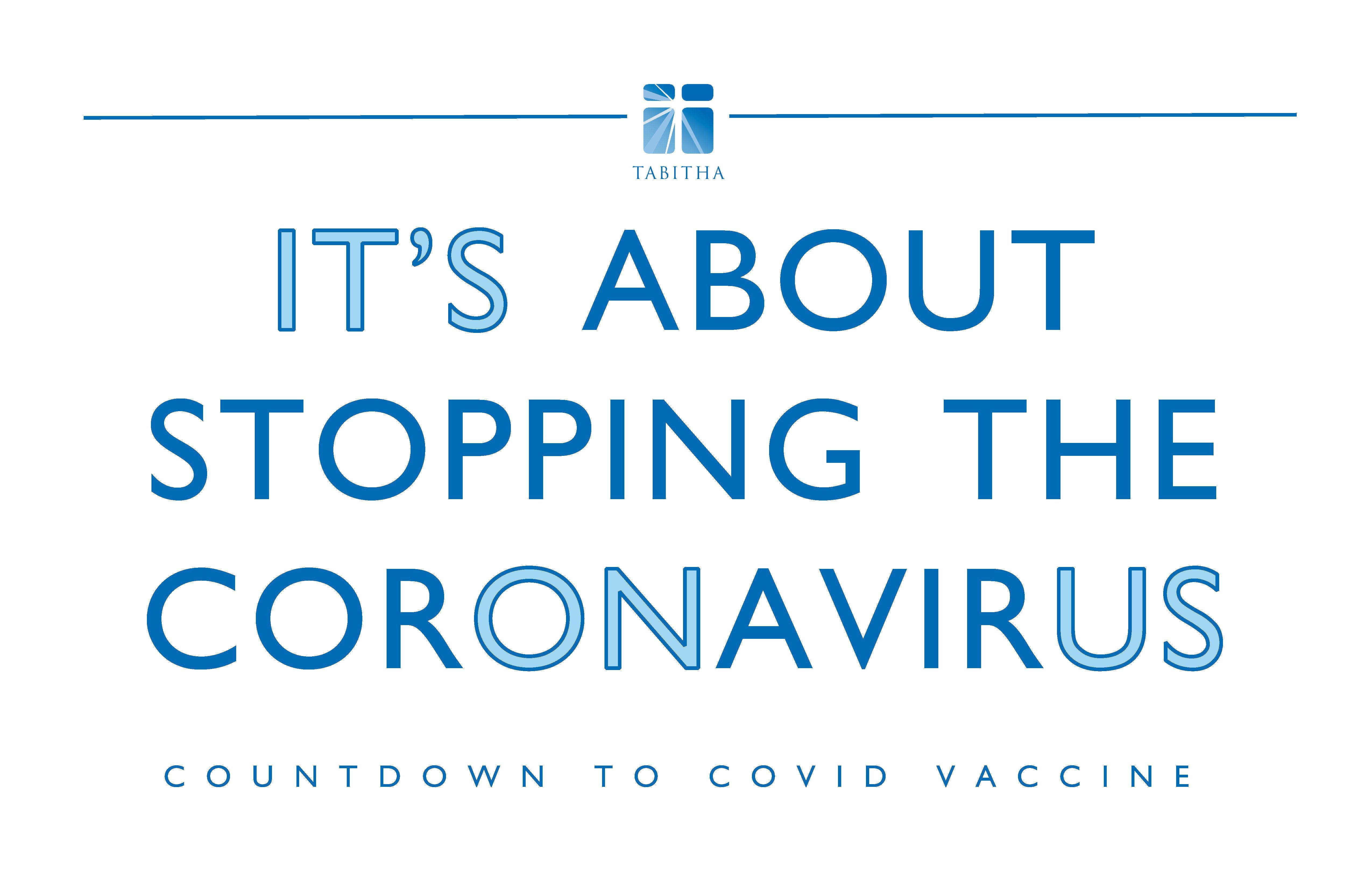 Since the COVID-19 vaccine is currently in limited supply, health officials are using a phased approach. The next Phase is 1B, including those 65 and older, and 18 and older who are at high-risk (see medical conditions here). More people will be able to get vaccinated as supply increases. 
If you've already registered in your county, you do not need to also complete the state registration.
However, those 18-65 with high risk medical conditions should re-register by clicking the button below to ensure proper prioritization.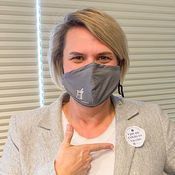 Connecting with you to share the latest news as it relates to the Coronavirus (COVID-19) and Tabitha. With vaccines underway, we are cautiously optimistic!
We're pleased to report 93% of Tabitha Residents are fully vaccinated and 68% of staff (across all campuses) are on track to be fully vaccinated with the Pfizer vaccine. 
Tabitha is anxious to learn of changes that may be implemented as vaccination progresses. However, until we receive further guidance from governmental health agencies, all COVID-19 protocols will remain in place. It is safe to say that this next phase will take some time, and screening along with mask usage will continue throughout 2021.
The vaccination process is a step in the right direction. We value your support and patience and will keep you posted as we receive more direction.
Inspire(d),

Christie Hinrichs
President & CEO
---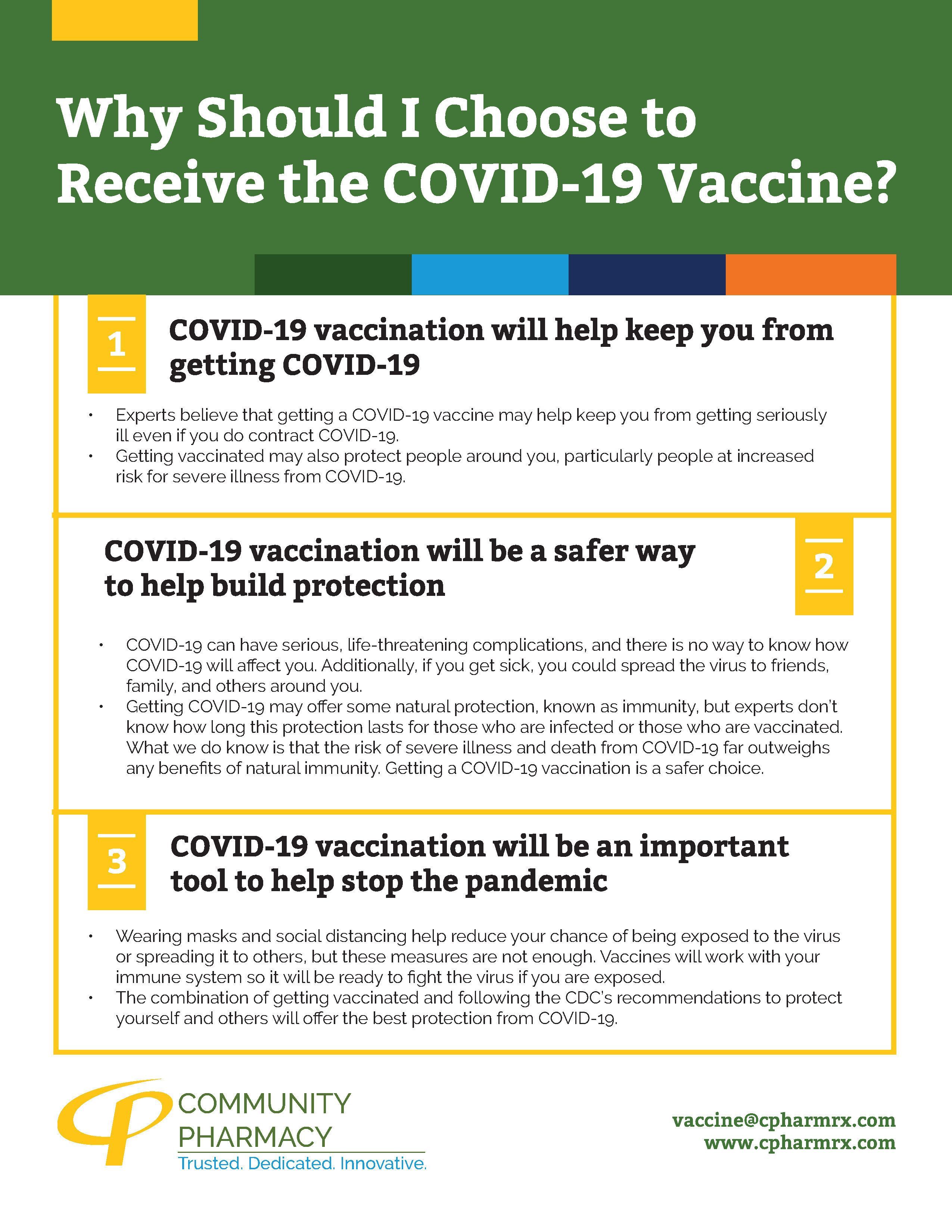 ---
Learn about the vaccine from a local expert and pulmonologist, Dr. Kevin Reichmuth, who also serves as Tabitha Hospice Medical Director.