Join Tabitha's March for Meals
Tabitha Meals on Wheels Impact in Lincoln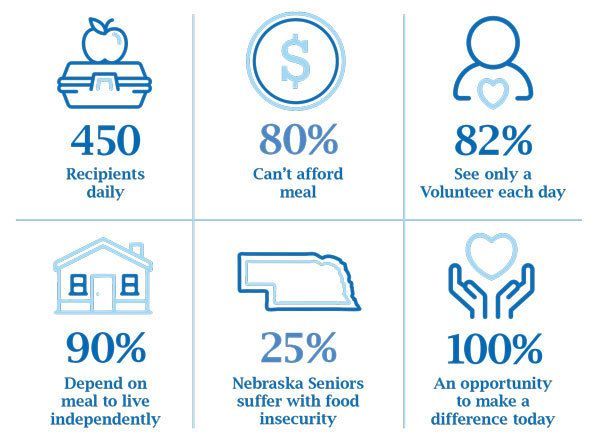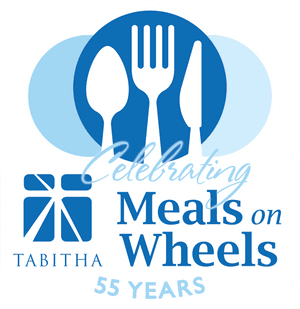 Ensure local Seniors are nourished and safe
For 55 years, Tabitha Meals on Wheels has delivered a daily meal and vital well-being check, a blessing to some of the most vulnerable in our community. The first and only program of its kind in Lincoln is possible thanks to generous donors and dedicated volunteers.
Genevive's family is especially grateful. One Friday, she didn't answer when Susan, a volunteer, knocked to deliver her daily meal. Concerned, Susan called Tabitha, who sent for assistance. Genevive was found on the floor, having recently suffered a stroke and unable to call for help. Susan and Tabitha Meals on Wheels saved her life that day.
Join Tabitha's March for Meals to help Seniors remain safe and independent at home. Through March, your donation will be doubled, thanks to a generous local donor's $25,000 matching gift.
Vulnerable Seniors need your help—give today using the secure donation form below.
Provide Meals
---
If you have any questions, please call Tabitha Foundation at 402.486.8509.
Tabitha is a mission-driven, tax-exempt, nonprofit organization under section 501(c)(3), Federal ID #47-0636199.
Unable to give financially at this time? Sign up to deliver meals as your schedule allows.