As a nonprofit, for-purpose, mission-driven provider of exceptional Senior care, Tabitha relies on the generosity of donors and corporations. Without these valuable relationships, too many Seniors in our communities would go unserved, forgotten.
Our fundraising events are a fun way to support Tabitha, either as a sponsor or guest. There are numerous opportunities for corporate partnership and recognition, while making a difference in local Seniors' lives. For more information, click on any of the events below, or contact Tabitha Foundation at 402.486.8509.
Tabitha Foundation is a nonprofit, 501(c) 3 organization, gifts are Tax Deductible, Federal ID #47-0636199.
Fundraising Events & Sponsorship Opportunities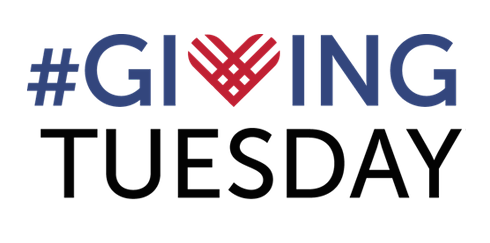 Support Seniors #GivingTuesday, a global day of giving created to encourage generosity worldwide. With your unwavering support, Tabitha is The Answer for more than 2,000 Nebraska Seniors who receive exceptional care daily. Because of generous donors, like you, Tabitha is able to extend much needed services to those who need a helping hand and have nowhere else to turn.
Our friends and neighbors are counting on us. Give dignity and hope with a gift to our community through Tabitha. Click the link to learn more.